Life is filled with defining moments. Yesterday was the start of an elongated moment which will last a few months, and propel me into an even longer life experience... perhaps. 3 or 4 years in the making, and I have finally a concrete step towards an idea sparked forever ago... finally made a move towards a personal paradigm shift.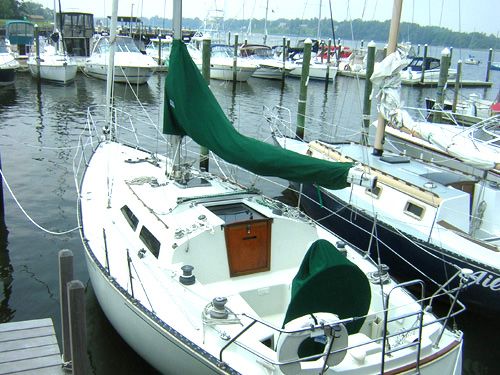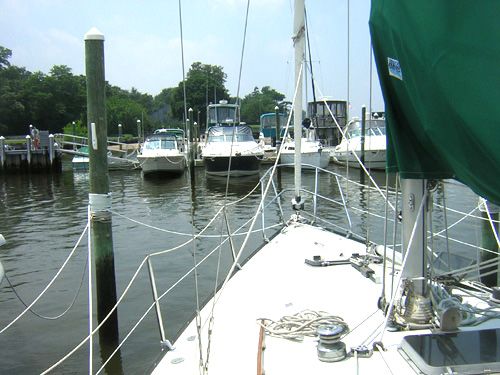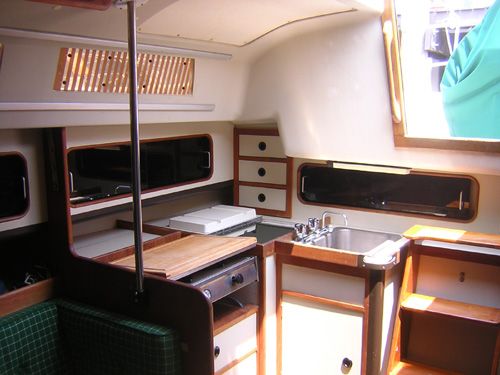 I made an offer on a sailboat yesterday, and I have to say, it feels awesome, and makes me nervous at the same time. Awesome due to finally moving towards the idea I have dreamt of for a long time... nervous because I don't know how to sail.

Here are a few images from Yachtworld's listing of the boat... she is a 1982, C&C 34. C&C changed some interior elements for 1982, which made me think this is the right boat for me. She is a centerboard design, rather than the fin-keel... which means she has a draft of either 4'-0", or 6'-11" depending on board position.

The process will take some time, but by the end of February I should either be taking ownership, or finding something else to consider. There will be some work needed to get done on her... I will be adding a refridgeration unit, possibly a water-maker, and some solar panels.

I will be holding interviews for deck-hands (bikini clad girls get an automatic second interview).